Keto at Chili's 2020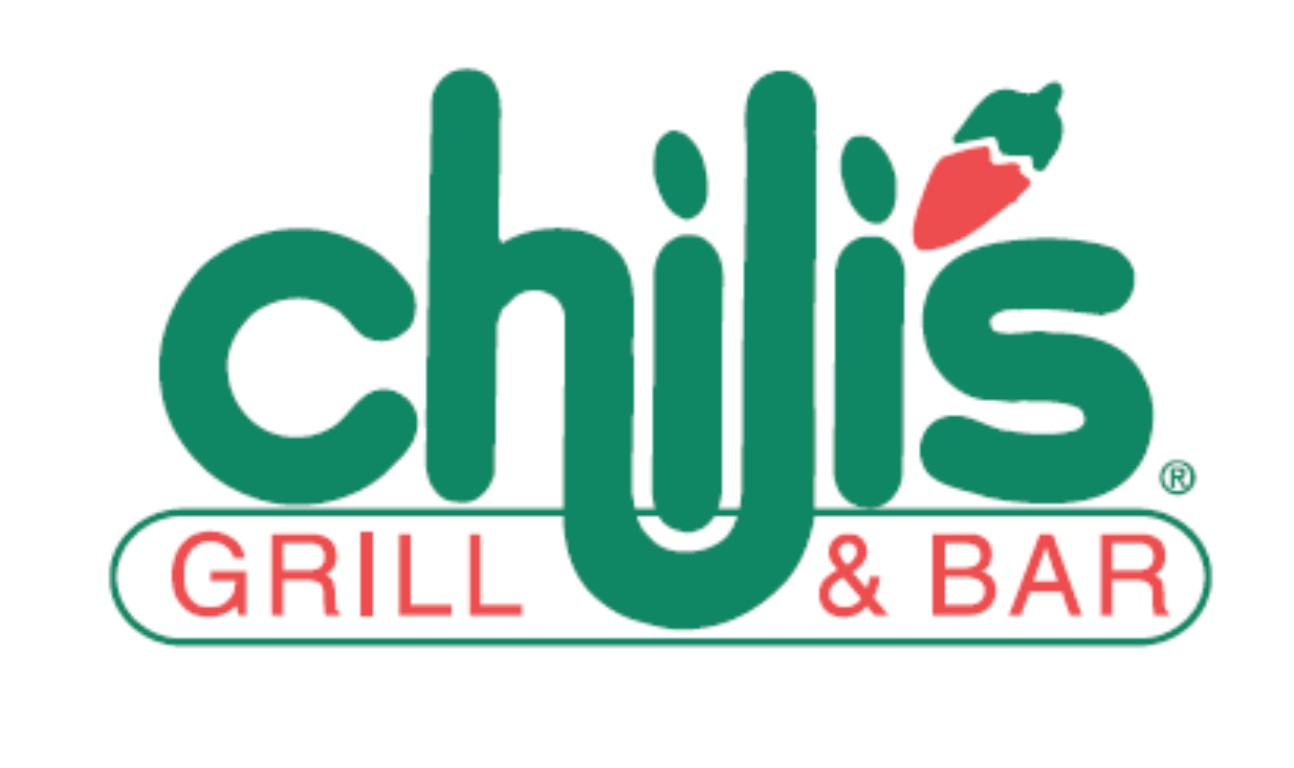 Chili's has become maybe the most popular Tex Mex restaurant chain in the world.
Chili's first location was a converted post office on Greenville Avenue in Dallas, Texas, opened in 1975.
They are in 32 countries and expanding all the time. Next they will move into Asia.
They have quite a selection, and would be a great place to go with friends. Everyone on every diet can find something to eat there, while you happily Keto On!
Mexican food turns out to be a great match for keto, once you leave out the tortillas that is.
The fajitas are really good, but only the steak and shrimp versions.
Unfortunately the chicken contains sugar in the marinade and can't be ordered without it.
Here is our top recommended dish to stay Keto at Chili's in 2020:
Shrimp fajita meat and vegetables topped with shredded
cheese, cilantro and pico de gallo.
Chili's Meats For Low Carb Dieters

Steak (all cuts are good)
Bone in wings (hold the sauce)
Smoked brisket
Hamburger patty
Grilled salmon (hold the sauce)
Smoked sausage
Shrimp fajita meat and vegetables (hold the rice, beans, tortillas)
Seared shrimp (hold the seasoning)
Grilled chicken
Steak fajita meat and vegetables (hold the rice, beans, tortillas)
Santa Fe chicken salad, substitute olive oil and vinegar for the dressing. No tortilla strips.
Cheeses Friendly to Ketosis at Chili's

Pepper jack cheese
Swiss cheese
Cheddar cheese
Keto Friendly Veggies at Chili's

Grilled mushroom
Avocado
Red onion
Pickles
Tomato
Cilantro
Spring mix
Lettuce
Guacamole
Pico de gallo
Broccoli
Asparagus
Lemon wedges
Sauces To Stay Keto at Chili's

Oil
Vinegar
Spices
Salt
Pepper
Garlic
What to Drink at Chili's That is Keto Friendly

Water
Unsweet tea
Chili's can keep you happy for many return visits with all the possible combinations.
Go out into the food world and be fearless. Keto at Chili's in 2020 is a thoroughly enjoyable Keto experience.
If you like these tips and would like to get more tips, endless recipes, and lots of inspiration, then come to our free website and sign up for our mailing list. https://RockThatKeto.com .
Act! Don't React!
Have a Happy, Healthy Day
Livtar
Previous:   Carrabba's Keto Options                                                   Next:  Keto Options Chipotle and Chuys